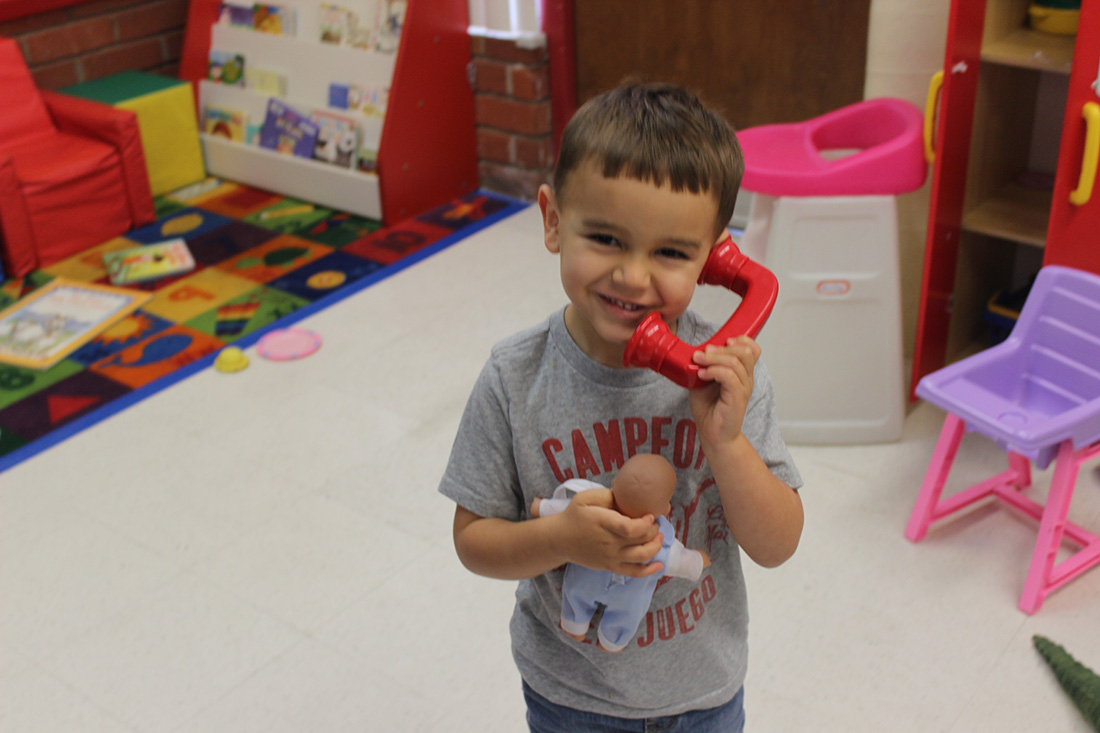 The ECC enrollment process is designed to help you understand how our center can serve as a place for your child to thrive.
Step 1
Set up a prospective family tour
To schedule your visit, please book a tour online. Alternatively, you can contact Tannaz Gatto, our ECC Admissions Coordinator, by calling 310-409-4640 or emailing [email protected]. During the tour, you and your child will be able to experience our campus and explore the opportunities our ECC has to offer, ask any questions you may have, and make sure that our ECC is the best fit for your family.
Step 2
Complete the application for enrollment & send the application fee